Master Oogway quotes are fresh, fabulous, and foreseeing. They changed me, and they can change you too.
A cupcake in real world is better than an ice cream in imagination! This was my belief all my life. Unreal characters, unreal circumstances; I never thought Anime movies were for me.
The first time when I heard about Kung Fu Panda, I knew it was a vast media success with films, shorts, TV series, and whatnot. But it was not until a friend of mine practically forced me to watch the movie I was ready to watch it. I didn't know what I was missing!
Master Oogway is such an inspiration. What I learned from him I don't think I learned from anyone else. Yet there is so much left to learn!
He created Kung Fu and spread it. All his life, he protected the citizens of the Valley of Peace. In the end, even identified the talent who would carry forward the legacy. A perfect leader!
But this is one thing to know his story; learning from his unique methods is another.
And this is precisely what we will do in three back-to-back posts. We will dissect his methods to greatness.
In this post, we will read 28 of his best quotes; very carefully chosen. They will introduce us to the charm of the character.
We know the world is changed by examples, not by words alone. The next post will tell us the life story.
And the last post turns his insights into simple, actionable steps that can help bring out the leaders in us.
Let's begin with the Master Oogway quotes.
Today is one of those days that even my coffee needs a coffee!
Table of Content
You may click here for the video version of these quotes.
1. Master Oogway Quotes on Success
"To have what you never had, you must do what you never did."
Master Oogway always believed in that. He was a true rebel.
He never saw success as a milestone but as a journey. So much did he encouraged to be in the moment and travel the less-travelled roads !
Here comes our first quote.
1. When the path you walk always leads back to yourself, you never get anywhere.
2. If you continue on your current path, you will find yourself… at the bottom of the stairs.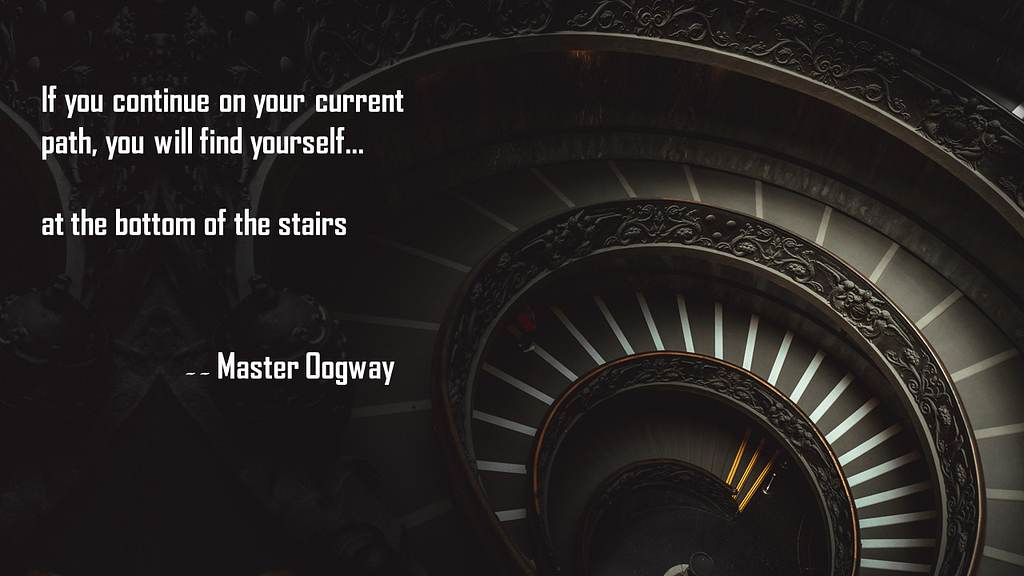 3. I think they will all lose until they find a battle worth fighting.
4. You are the master of your destiny: No one and nothing can come in between you and your destiny except you. Take destiny by the horns and have fun.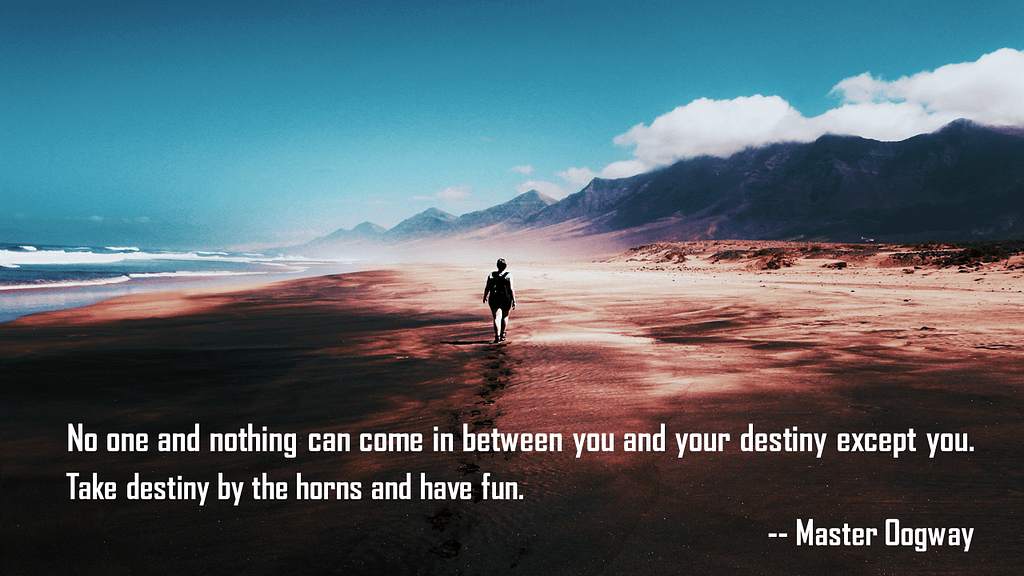 5. One often meets his destiny on the road he takes to avoid it.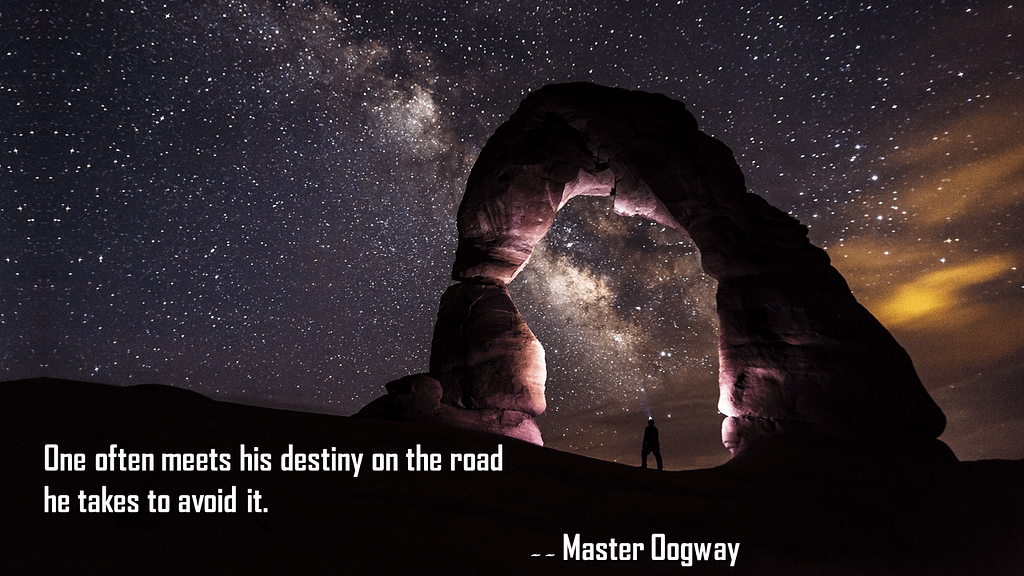 6. The true path to victory is to find your opponent's weakness and make him suffer for it. And to take his strength and use it against him until he finally falls or quits.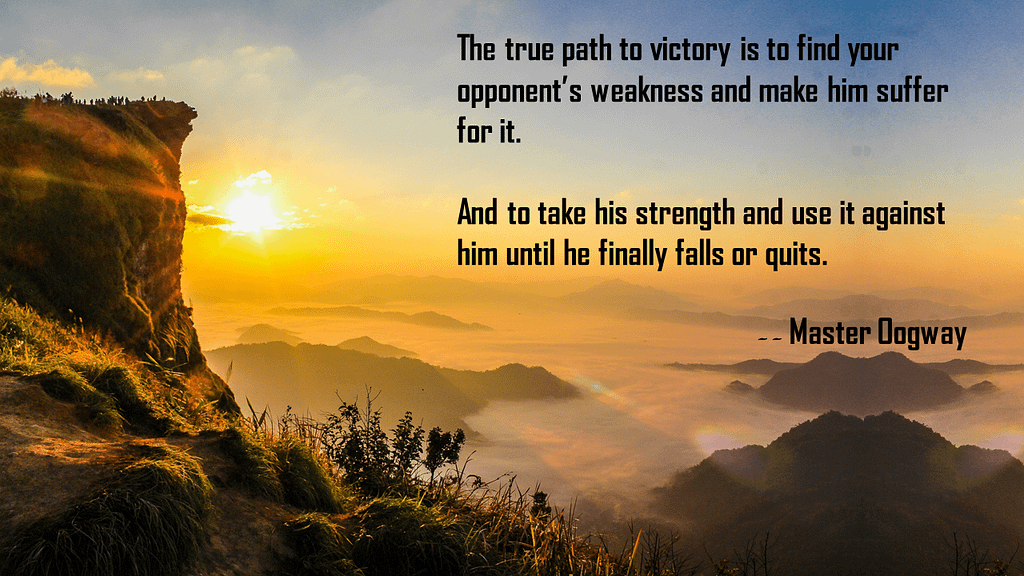 2. Master Oogway Inspirational quotes
Wise souls never fail to inspire.
Master Oogway has always been a huge source of inspiration. He achieved so much in his life. And so much more through his advice !
He was in a true sense the best fit to say, "Nothing is impossible."
7. Nothing is impossible.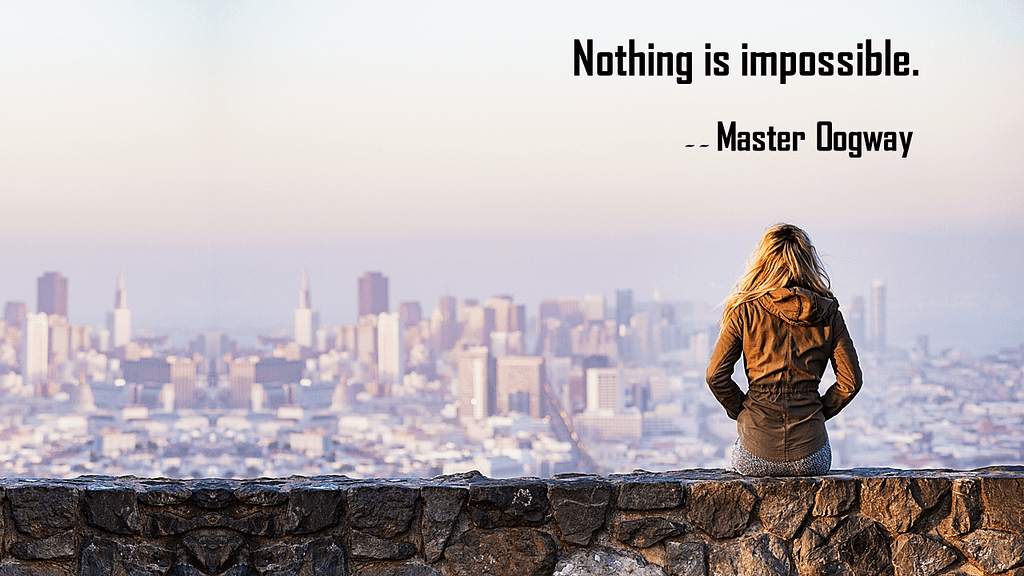 8. Your story may not have such a happy beginning but that does not make you who you are, it is the rest of it – who you choose to be.
9. It matters not what someone is born, but what they grow to be.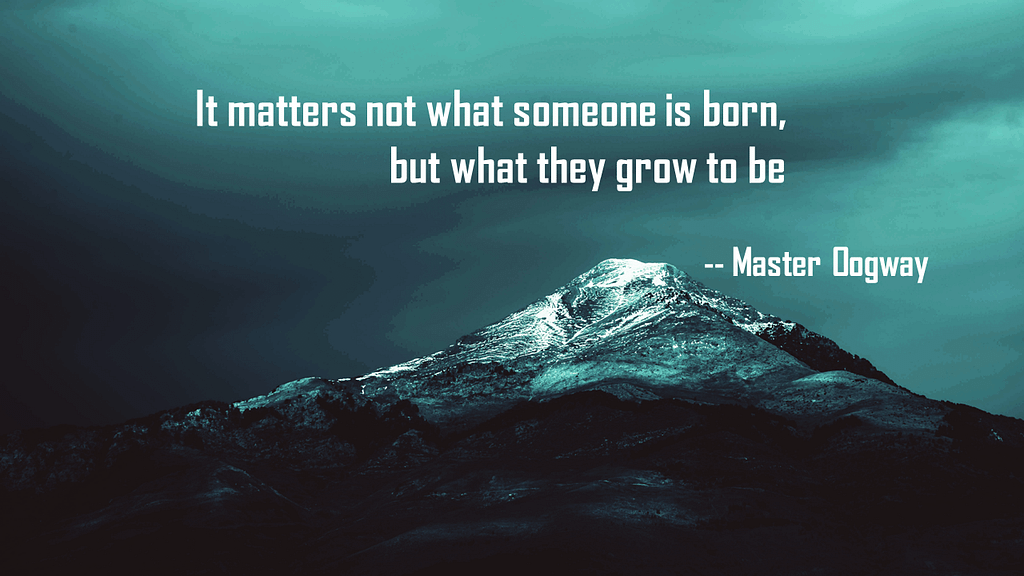 10. Once I realized the problem was not you but within me. I found inner peace and was able to harness the flow of the universe.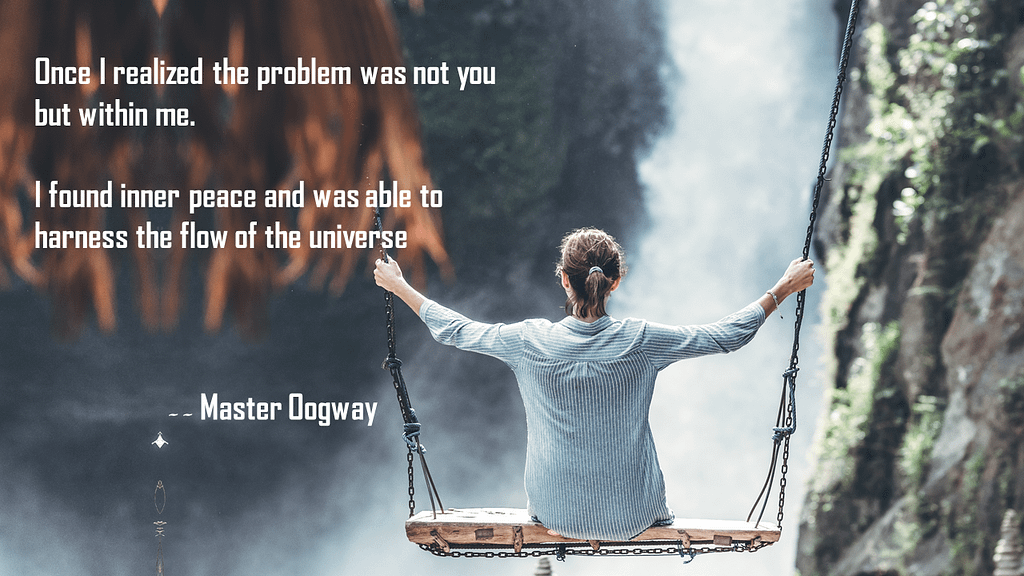 "The best fighter is never angry" (Lao Tzu). Success never comes to an anxious mind.
A soothing music and a pair of close eyes must be the best idea of relaxation for many of us. Dating back to ancient history, whether Western Christianity or Eastern Indian religions, certain frequencies have the most profound effect on body and the soul.
In 1970s, Physician and researcher Dr. J. Puleo rediscovered the frequencies by mathematical numeral reduction. They are sure to bring the best healing effect ever.
Put on your headphone and experience the relaxation of a lifetime!
Wisdom Quotes
11. There is just news. There is no good or bad.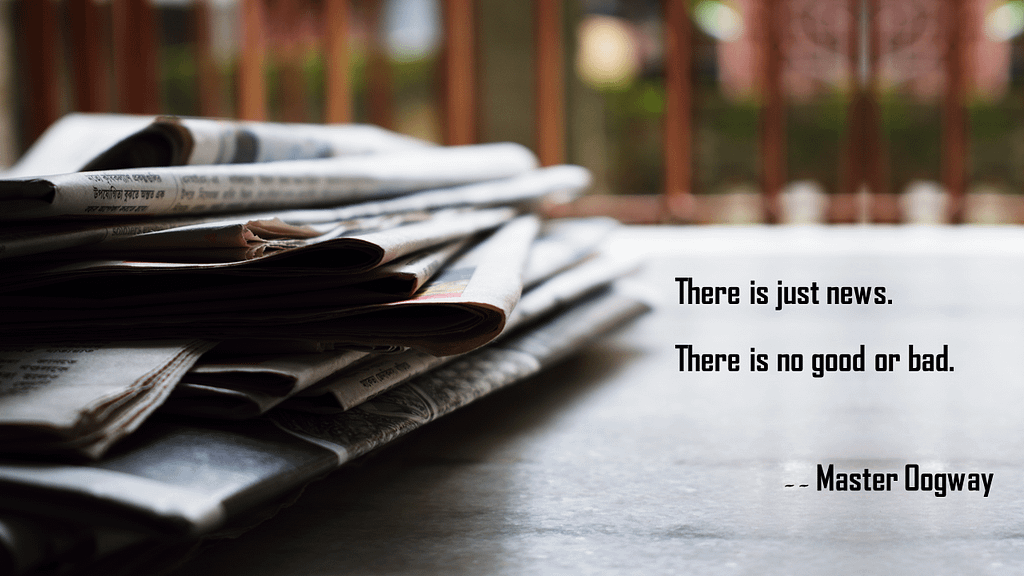 12. I know how you can all get what you want. Not just fame and fortune.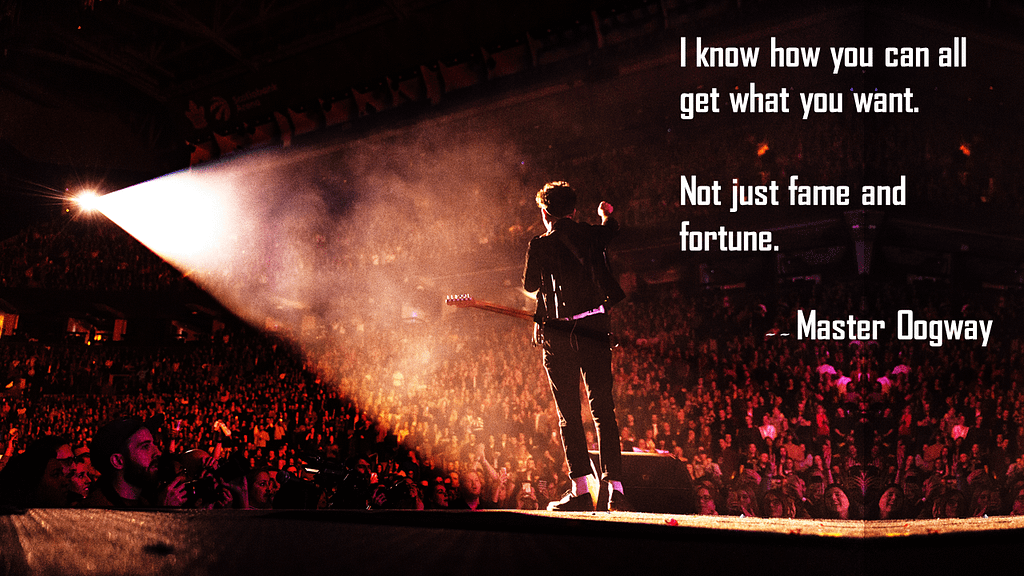 Who knows the ways of the universe? Accident? Or destiny? That is the secret.
14. Look at this tree. I cannot make it blossom when it suits me, nor make it bear fruit before its time. No matter what you do, that seed will grow to be a peach tree. You may wish for an apple or an orange, but you will get a peach.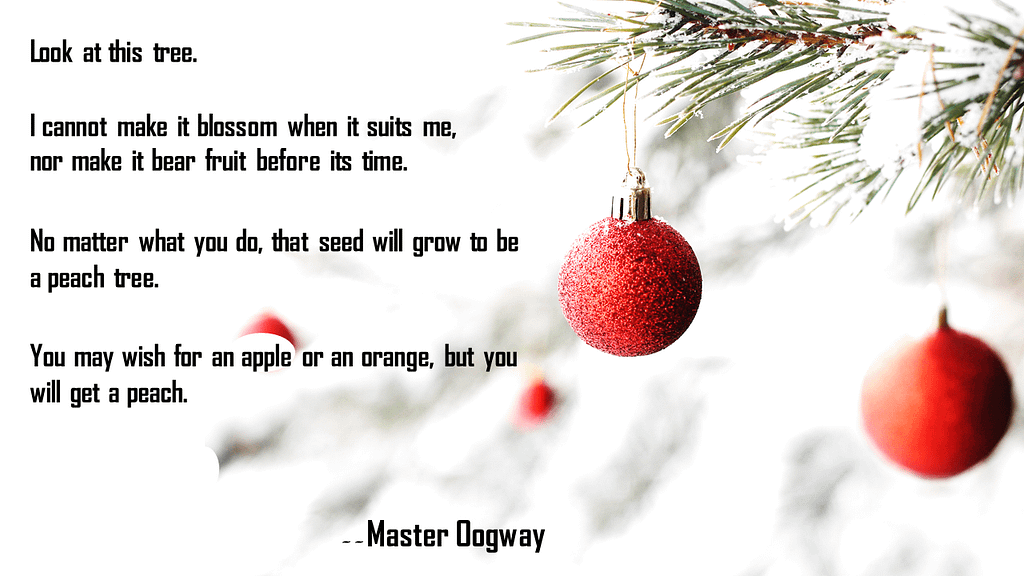 15. When will you realize? The more you take, the less you have.
16. There is no secret ingredient. Don't have to. To make something special you just have to believe it's special.
17. There are no accidents.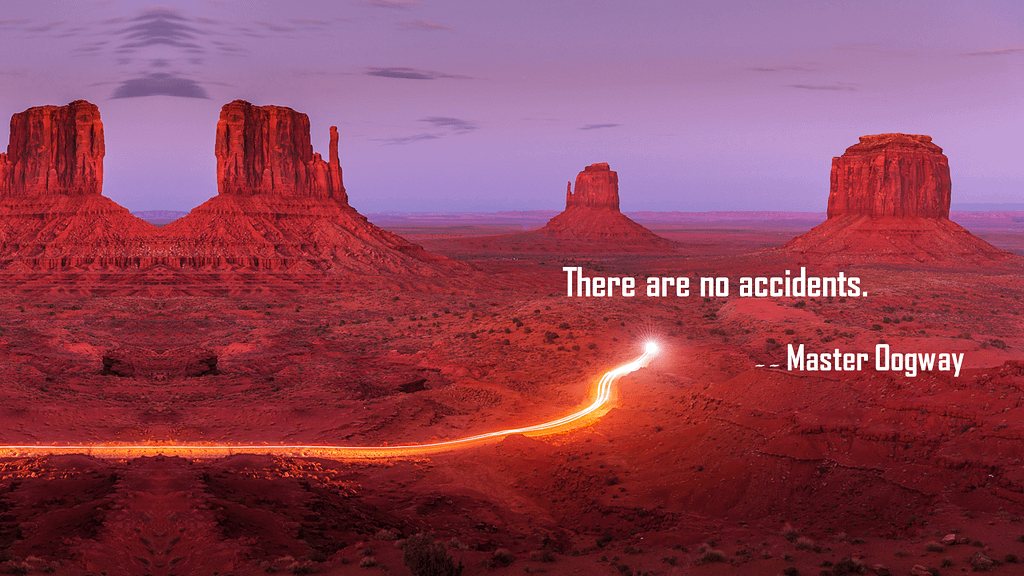 18. Your mind is like this water, my friend. When it is agitated, it becomes difficult to see. But if you allow it to settle, the answer becomes clear.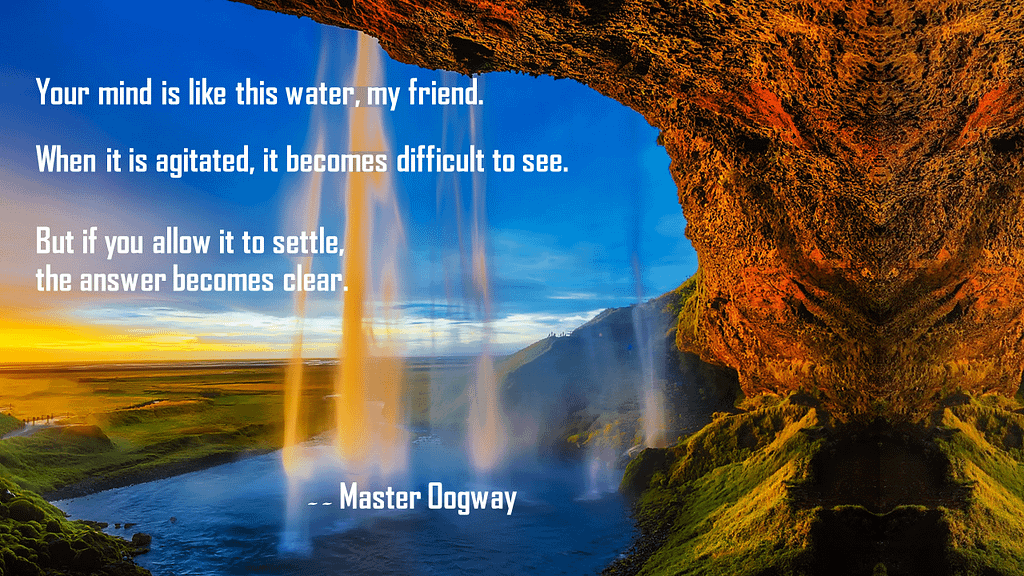 19. Don't push past memories deeper inside of yourself. Let those memories breathe and let old wounds heal
20. There are no coincidences in this world.
4. Quotes on Effort
21. There is always something more to learn. Even for a master.
22. Your real strength comes from being the best you can be. Who are you? What are you good at? What makes you, YOU.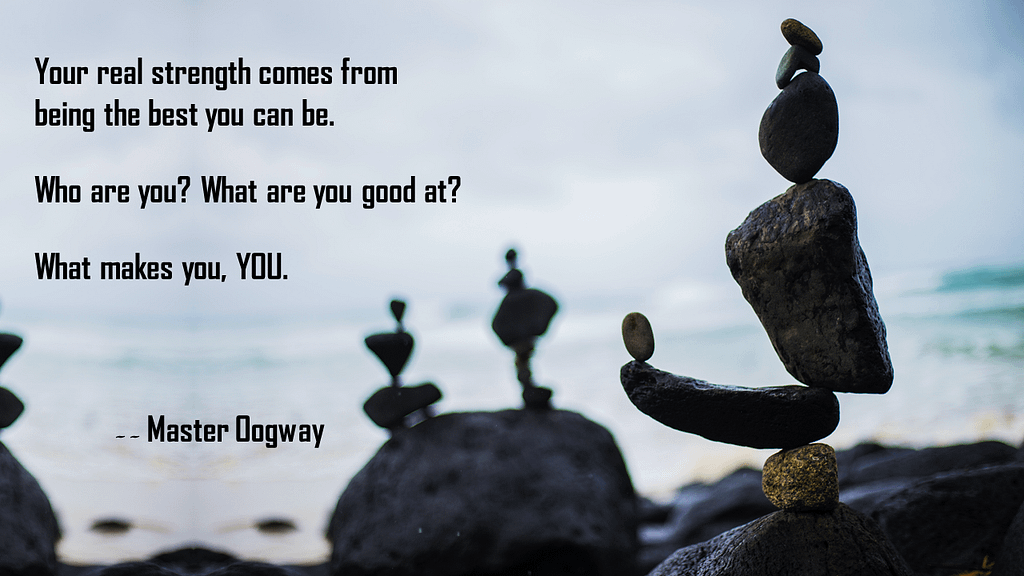 23. Use your skills for good, young warrior. Find the one thing you were denied so long ago — compassion.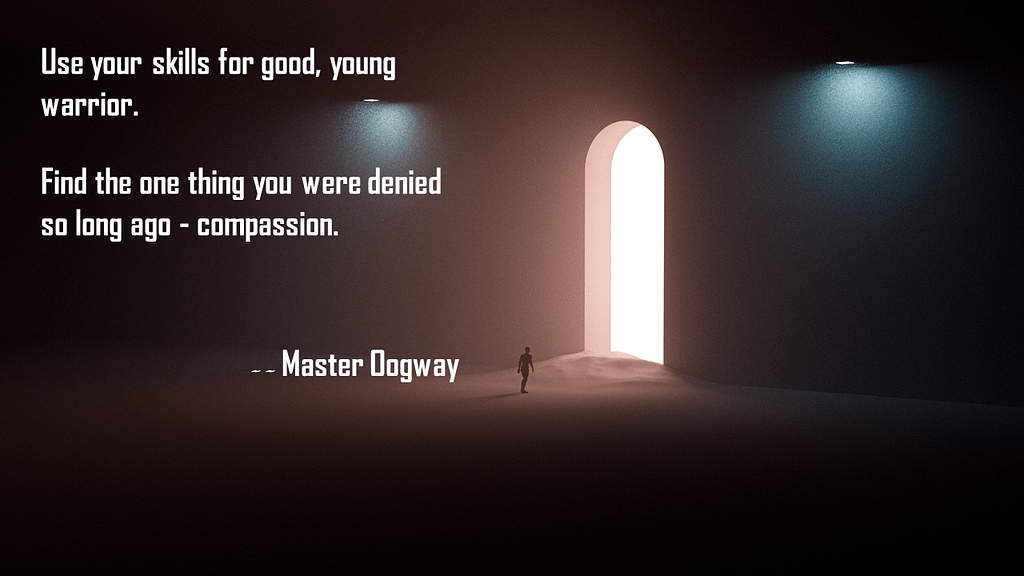 24. Maybe it can – if you are willing to guide it, to nurture it, to believe in it.
25. If you only do what you can do, you will never be more than you are now.
26. My time has come. You must continue your journey… without me. You must… believe. Promise me you'll believe.
5. Quotes on Mindfulness
27. Yesterday is history, tomorrow is a mystery, but today is a gift. That is why it is called the present.
Much of spiritual life is acceptance of the present. Whereas, we are always longing for those desires promised for the future.
Our soul is desperately seeking those little things and those little moments. If there is anything called stress, this is it.
There can be no better upliftment than experiencing the little beauties surrounding us one more time, being mindful again.
If you want to relax eternally and grow a sharp, cam and relaxed mind forever , you can check out the preview.
At this moment, there is no better coach to teach you mindfulness so scientifically. Jon Kabat-Zinn is an American professor and emeritus of medicine who created the Stress Reduction Clinic and the Center for Mindfulness in the University of Massachusetts Medical School.
28. Time is an illusion, there is only the now.
Want to get these quotes in a single Book and keep them offline? Click here.
6. Conclusion
TSNR wishes you a great career ahead.
If you liked this article and wish to read more such articles on mail, you may please Subscribe to our blog for FREE to avail our future posts in your INBOX.
Confucius once said ""Choose a job you love, and you will never have to work a day in your life.". We try to follow the exact path by sharing our thoughts and ideas on Leadership and Communication.
From being on Corporate high ladders to becoming lovers and practitioners of the Leadership principles from our great History and Mythology, life has always been more than just a process of survival to us. To know more about who we are and what we do, you may please click here.
Thank you and best regards.