TSNR brings you the most interesting 32 quotes about relaxing.
Are you too stressed to take that call? Or too worried about tomorrow's meeting??
Don't worry. "Sometimes the most productive thing you can do is relax." (Mark Black). Take your time off and destress yourself. These 32 quotes will do precisely the same for you. They will erase your stress, help you relax, and rejuvenate.
Table of Content
Before we move on to the quotes, you may wish to click here to watch the video version of these quotes.
1. Relax Quotes And Sayings
At first, let us discover some ancient relax quotes and sayings. These are either ancient quotes or proverbs of unknown origin.
Let's begin.
Here comes our first quote.
"A little nonsense now and then, is cherished by the wisest men." – Anonymous
2. The following is a famous Chinese proverb on relaxation.
"Tension is who you think you should be. Relaxation is who you are."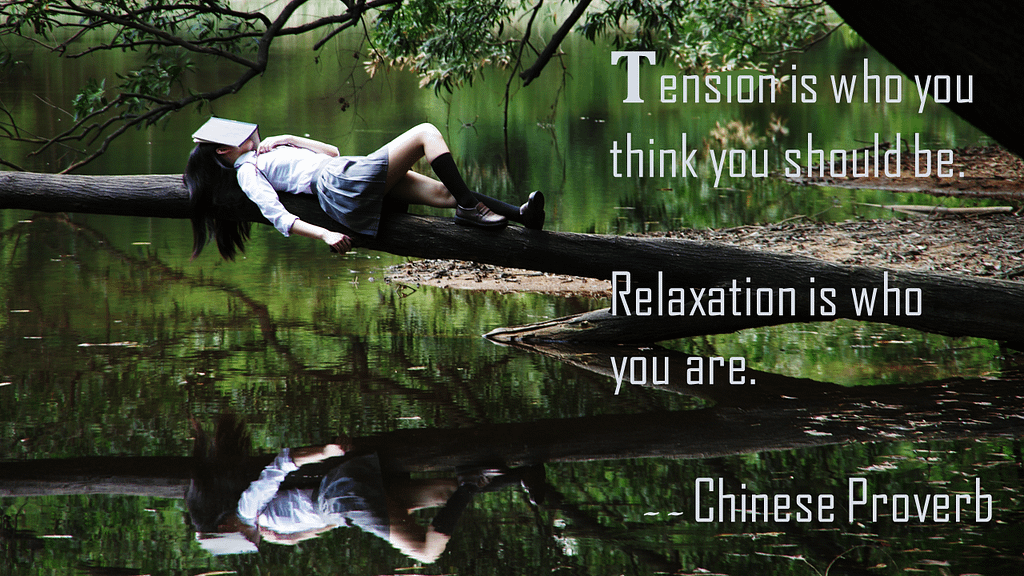 3. The following quote is an ancient verse from the Gospel of Matthew.
"Consider the lilies of the field, how they grow. They don't toil, neither do they spin."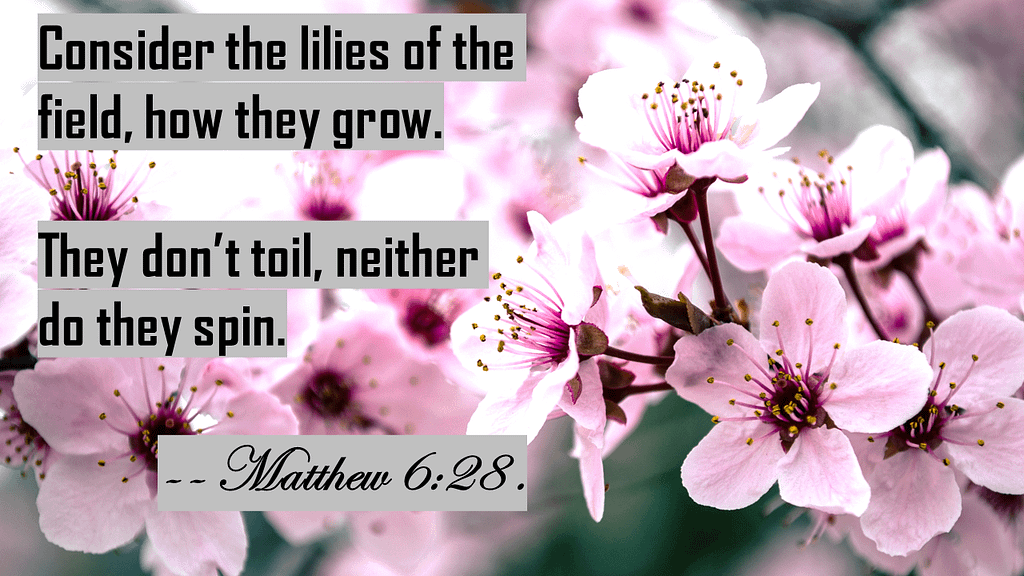 4. This is another famous relaxation saying.
"Life is like breathing. If you try to hold it, you'll lose it. But let it come & go & you'll always be connected to it."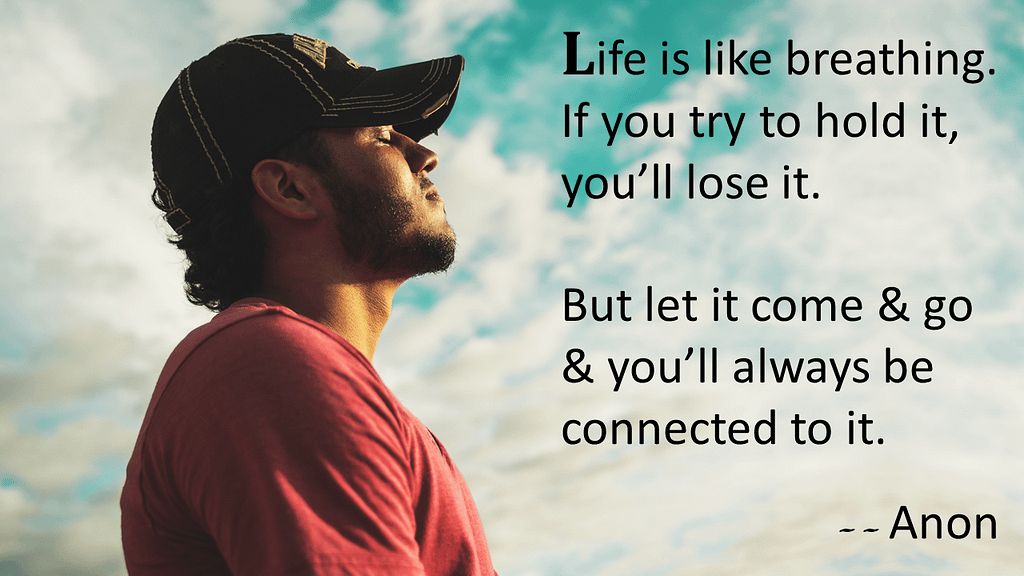 5. Lao Tzu (or Laozi) was a Chinese philosopher whom some historians consider to have lived in the 4th Century BC. One of his very famous quotes is, "The journey of a thousand miles begins with a single step.". The following is his take on relaxation.
"Nature does not hurry, yet everything is accomplished."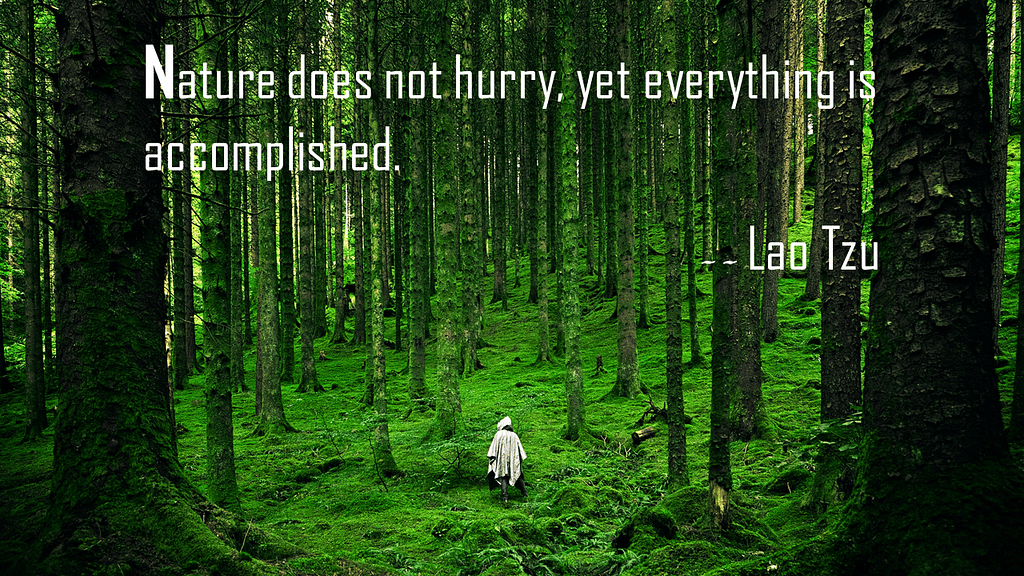 6. Ovid was the first known Roman poet during the reign of Augustus. To date, he is famous for his quotes like "Dripping water hollows out stone, not through force but through persistence.".
Here is how he relates productivity with rest.
"Take rest; a field that has rested gives a bountiful crop."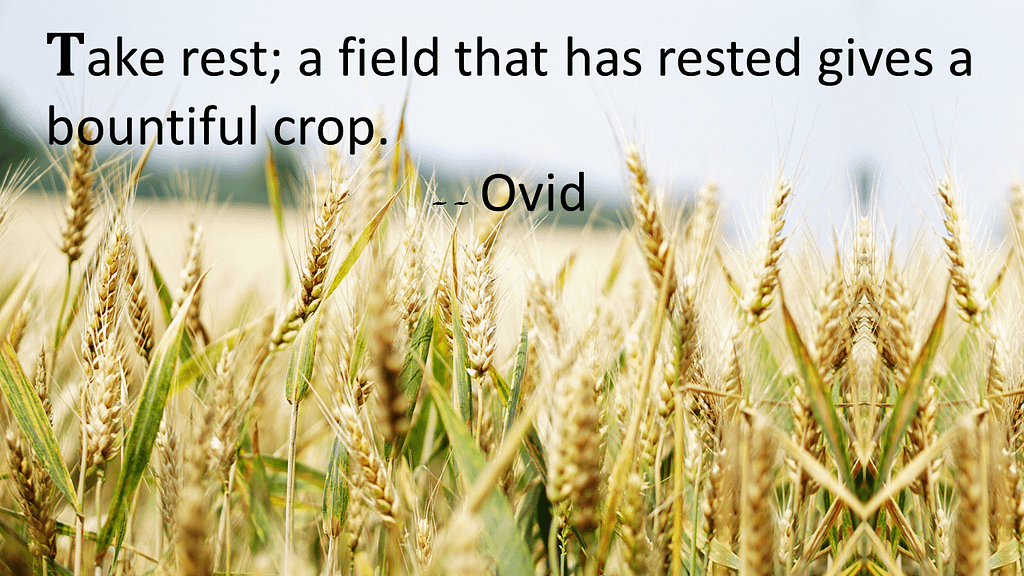 2. Relax your Mind quotes
These are some deep relaxing quotes that will help you understand how badly you need to relax.
7. First quote in this category belongs to Rumi.
Rumi was a 13th-century Persian poet, philosopher, and Sufi mystic who is still famous for his quotes like "The wound is the place where the Light enters you." Let us see what he got to say on relaxation.
"Be like a tree and let the dead leaves drop."
8. Osho was an Indian Godman who founded the Rajneesh Movement. He is famous for his quotes like "Life begins where fear ends.". He was very vocal on relaxation.
"Don't try to force anything. Let life be a deep let-go. God opens millions of flowers every day without forcing their buds."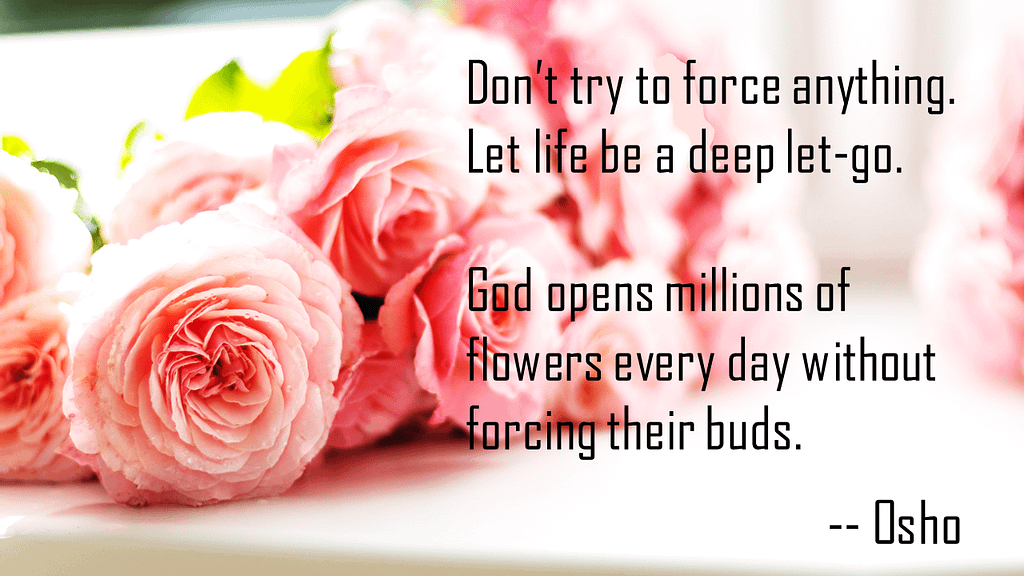 A soothing music and a pair of close eyes must be the best idea of relaxation for many of us. Dating back to ancient history, whether Western Christianity or Eastern Indian religions, certain frequencies have the most profound effect on body and the soul.
In 1970s, Physician and researcher Dr. J. Puleo rediscovered the frequencies by mathematical numeral reduction. They are sure to bring the best healing effect ever.
Put on your headphone and experience the relaxation of a lifetime!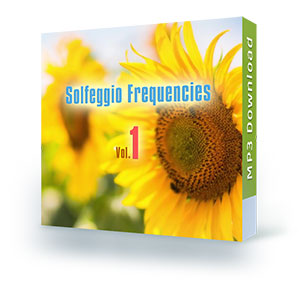 Solfeggio Music is the ultimate combination of soft frequencies, guiding your way to the deepest relaxed state. Listen with eyes closed for the experience of a life!
This comes with all 9 Solfeggio frequencies, featuring piano, flute and percussion. Perfect for a clean recharged soul.
9. Thich Nhat Hanh was a famous global peace activist who was best known for his mindfulness teachings. One of his very favorite quotes is, "Walk as if you are kissing the Earth with your feet.". Here comes his quote on relaxation..
"Feelings come and go like clouds in a windy sky. Conscious breathing is my anchor."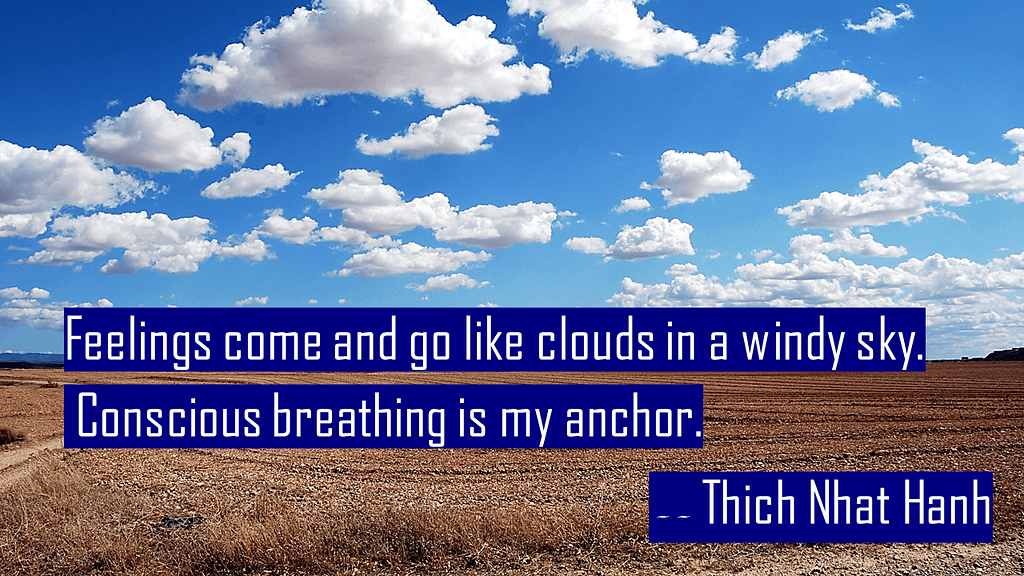 10. Henry David Thoreau was an American naturalist and philosopher. You must have heard his quote on wealth "Wealth is the ability to experience life fully.". Let's look at his views on relaxation.
"He enjoys true leisure who has time to improve his soul's estate."
11. Richard David Bach is one of the most famous American writers credited for many famous quotes like "Can miles truly separate you from friends… If you want to be with someone you love, aren't you already there?".
The following was his formula for creativity.
"I relax my body completely, relax my mind completely, and then imagine myself at a level where anything can happen."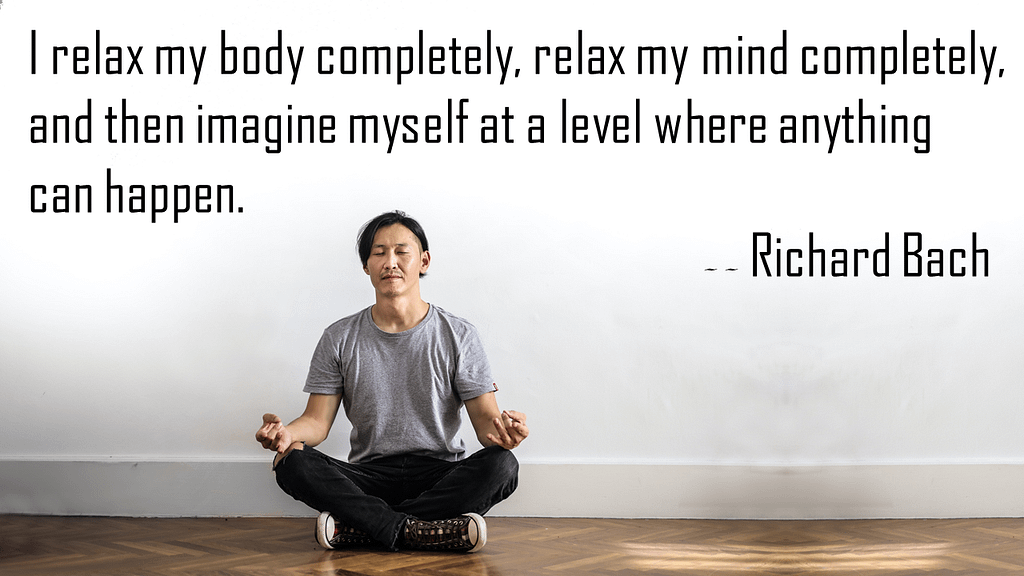 12. Walter Kirn is another famous American novelist credited with many popular quotes, like "Art, art of any kind, shows that folks are trying.". Here comes one of his most famous quotes.
"Just breathing can be such a luxury sometimes."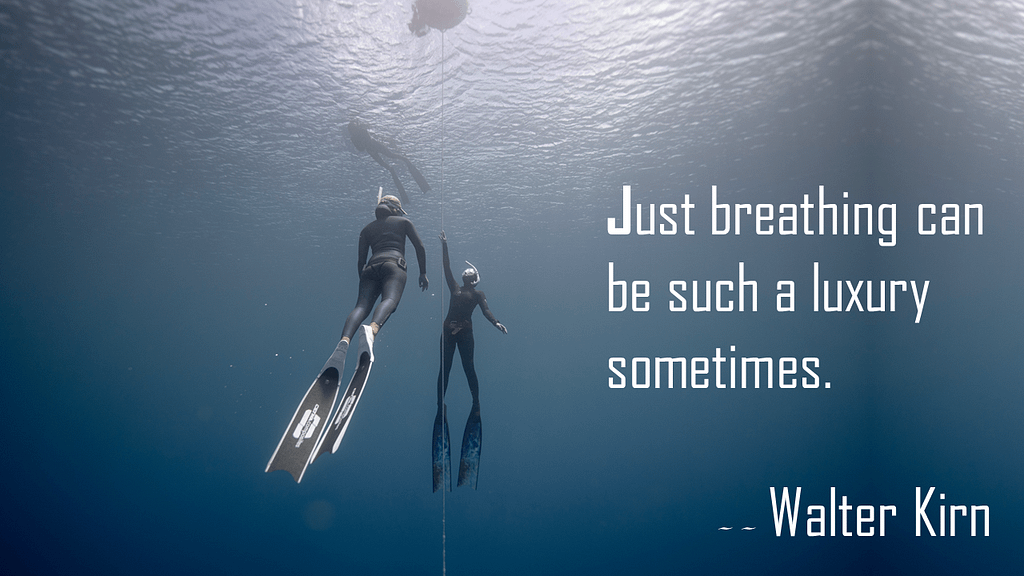 3. Rest and Relax Quotes
Probably it is already too much now. You need to take a day or a week off.
Don't just bother. Take rest and Relax.
13. Kathryn Mary Garraway (popularly known as Kath Garraway") is an English broadcaster and journalist. The following is her views on relaxation.
"I think holidays come in all sizes – sometimes you just need to relax."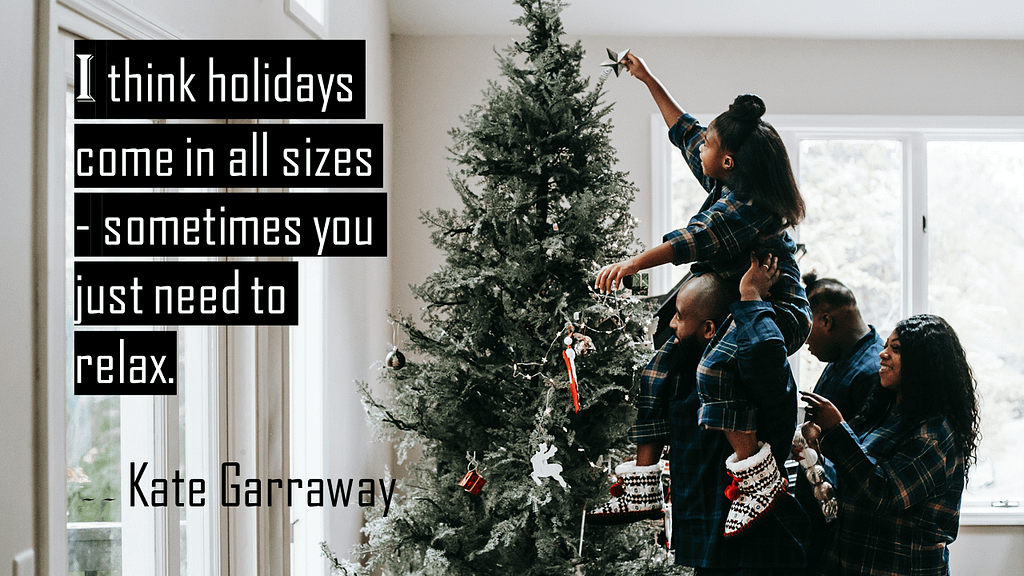 14. "The more we value things, the less we value ourselves.". Who doesn't know Bruce Lee? His quote on relaxation is next.
"It's not the daily increase but the daily decrease. Hack away at the inessentials."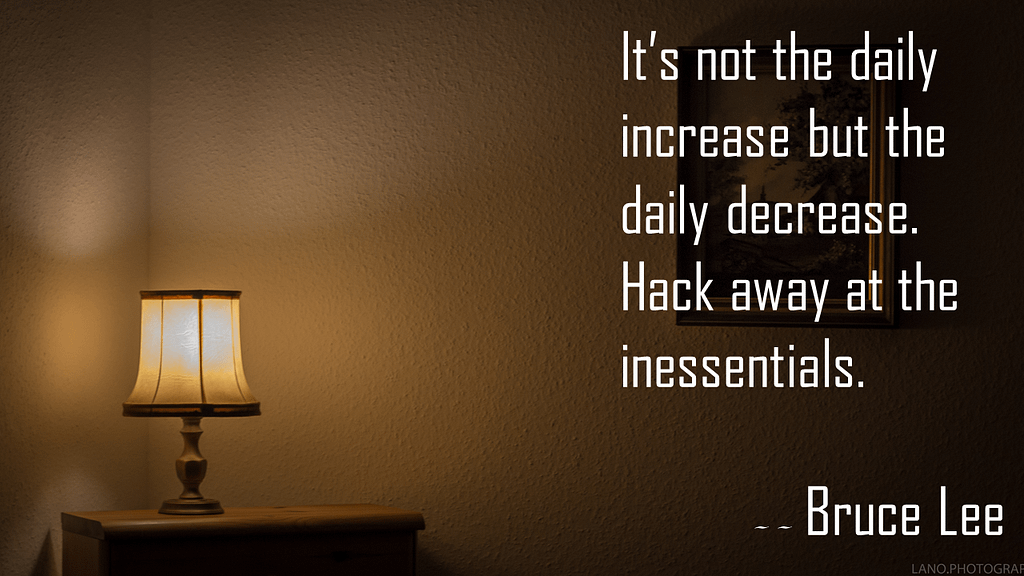 15. Jarod Kintz, most notably known for his book This Book is Not for Sale, has many famous quotes to his credit. One of his very famous quotes is, "I find out a lot about myself by sleeping. Dreams, they are who I am when I'm too tired to be me.".
Here is his practical tip for an opportunity seeker.
"Opportunity seldom rises with blood pressure."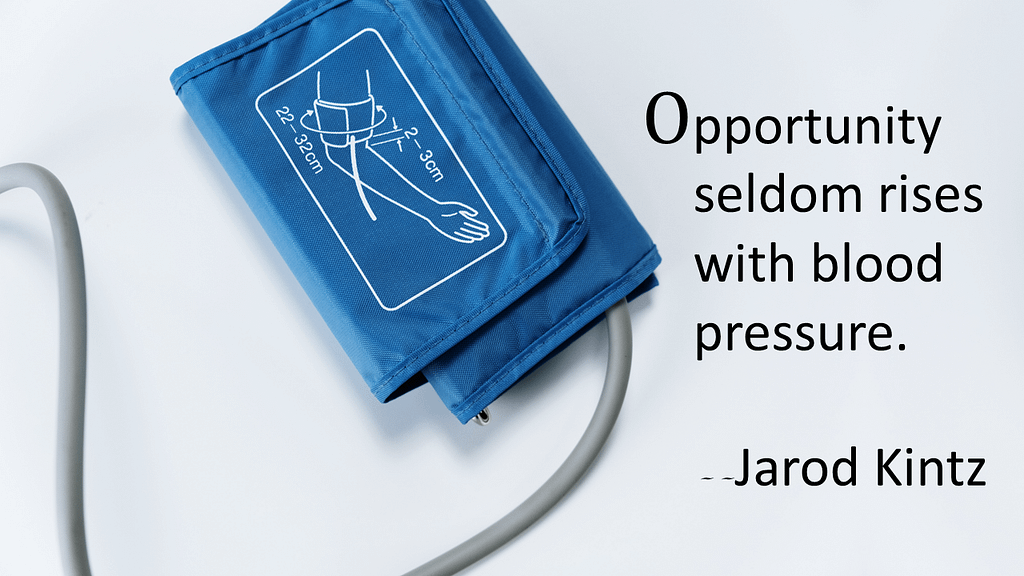 16. Brian Tracey is an internationally acclaimed comedian and motivational speaker. One of his very famous quotes is, "The act of taking the first step is what separates the winners from the losers."
According to him, the highest priority in life must be the peace of mind.
"Set peace of mind as your highest goal, and organize your life around it."
Much of spiritual life is self-acceptance, maybe all of it. But in this digital age, we are probably the furthest from our real self.
Whereas our soul is desperately seeking those little things and those little moments. If there is anything called stress, this is it.
There can be no better relaxation than experiencing the little beauties surrounding us one more time, being mindful again.
If you want to relax eternally and grow a sharp, cam and relaxed mind forever , you can check out the preview.
At this moment, there is no better coach to teach you mindfulness so scientifically. Jon Kabat-Zinn is an American professor and emeritus of medicine who created the Stress Reduction Clinic and the Center for Mindfulness in the University of Massachusetts Medical School.
17. Robert Eliot was director of the Institute of Stress Medicine in Denver and professor of cardiology at the University of Nebraska Medical Centre. He is very famous for his works on Destressing. Let's see how he formulates the rules behind relaxation.
"Rule number one is, don't sweat the small stuff. Rule number two is, it's all small stuff."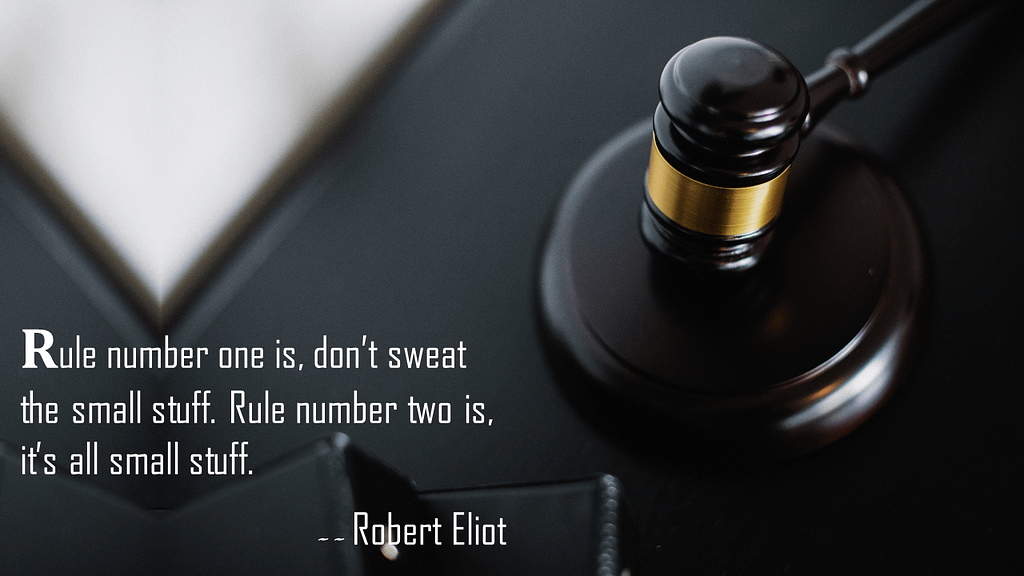 18. Chris Bradford is an English author and black belt Martial Artist. You probably hear his famous quote, "Tomorrow's victory is today's practice.". Now, it's time for his quote about relaxing.
"Silence is the element in which great things fashion themselves together."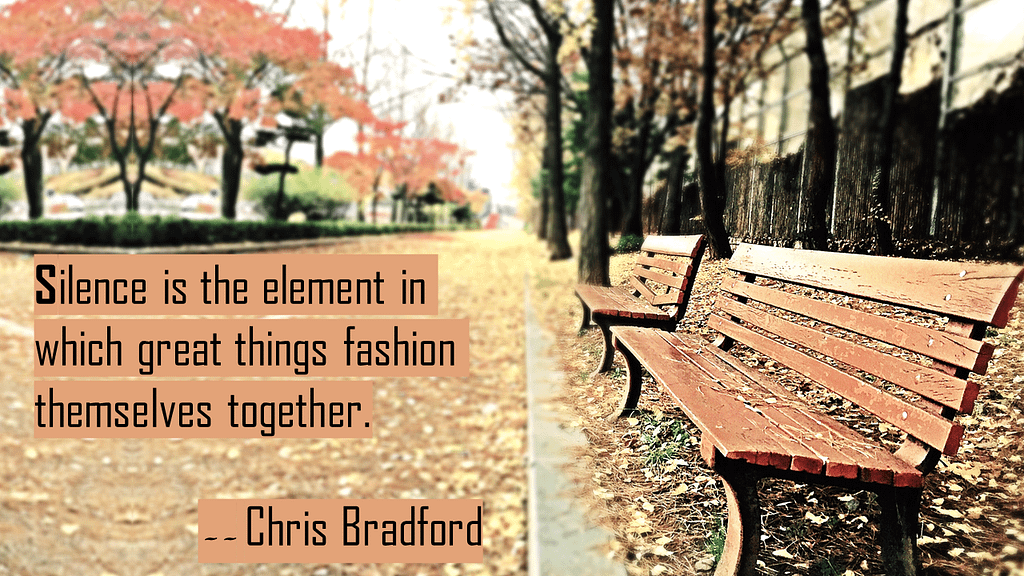 19. Sonia Rocotti is a contemporary motivational speaker, author, and life coach. In her own words, "at one point in my life, I was $124,000 in debt, lost my home due to foreclosure, my partner in life was an alcoholic (and the relationship ended in great heartbreak), and I even experienced serious health issues (a blood clot)—and it all happened at the same time! I have since turned things around in a BIG and dramatic way—and I did it QUICKLY!"
The following is a very famous quote from her.
"Surrender to what is. Let go of what was. Have faith in what will be."
20. The name Mohandas Karamchand Gandhi needs no introduction. You must have heard his famous quote, "An eye for an eye will only make the whole world blind.". Let's listen to what he said on relaxation!
"There is more to life than increasing its speed."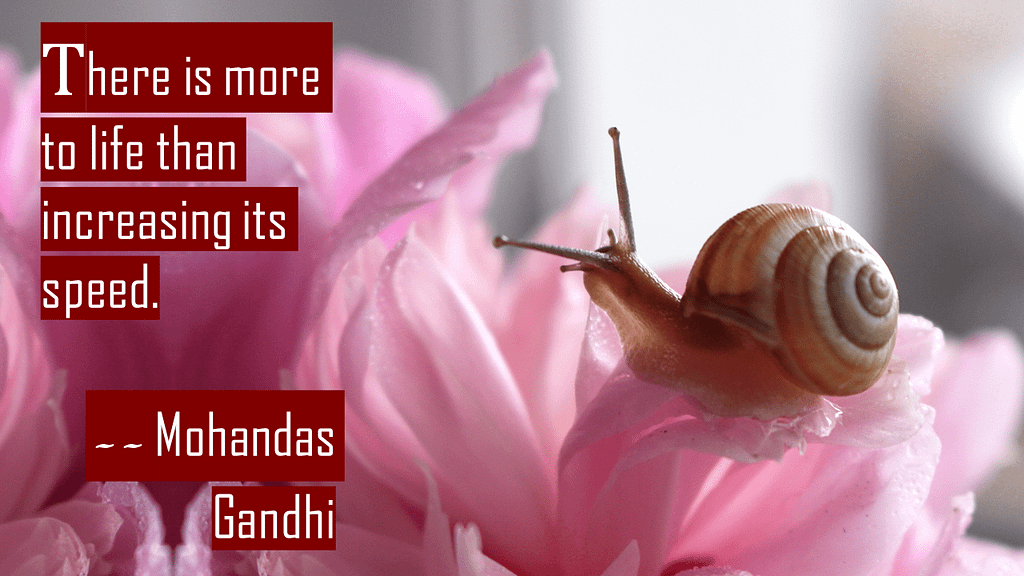 4. Relax Funny Quotes
Here are some humorous and super intelligent relax quotes.
21. This one is my favourite.
Etty Hillesum was a Dutch author killed in Auschwitz Concentration Camp during World War II. One of her famous quotes is, "Despite everything, life is full of beauty and meaning.". Let's see what she said on relaxation.
"Sometimes the most important thing in a whole day is the rest we take between two deep breaths."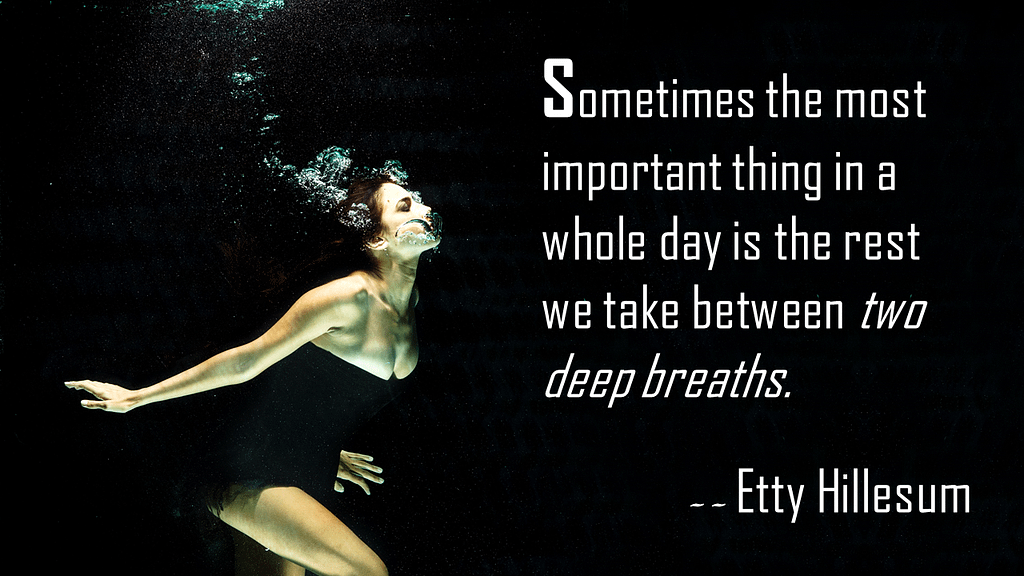 22. William James was the first educator to offer Psychology as a full-time course. "The art of being wise is knowing what to overlook." is one of his famous quotes. It's time to quote what he suggested to destress the mind.
"The greatest weapon against stress is our ability to choose one thought over another."
23. Courtney Ford is a famous American television actress. She is also known as a workaholic. So, her views on relaxation must be pretty interesting!
"The more comfortable you are, and the more you can relax, the more truthful your performance is."
24. Ilchi Lee is a contemporary life coach who helps people utilize more potential of the brain. We can't wait to share one of her very famous quotes: "Meditation is earnest prayer, and when prayer progresses, it becomes true meditation.". The following is a quote about relaxation by Ilchi Lee.
"The sensation of energy expands with increasing relaxation."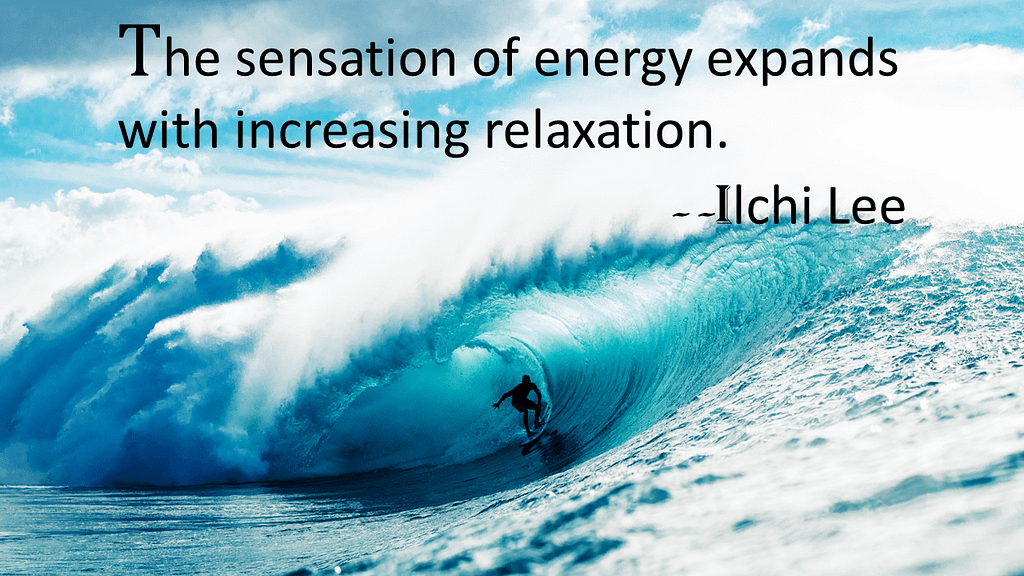 No matter how hard you try, you cannot relax with an anxious heart. But you can change this.
Giovanni Dienstmann is an international meditation teacher, coach and most notably the creator of Live and Dare—the fifth most popular meditation blog on the planet. He is also the author of the best-selling book Practical Meditation, which is available in eight different languages and has popularly been called "The Meditation Bible".
His coaching has transformed the lives of many anxious and stressed souls. Do you desire a more positive and peaceful life?
25. Sydney J Harris was a very famous American journalist. His column "Strictly Personal" was syndicated in approximately 200 newspapers throughout USA and Canada.
It is his quote on relaxation.
"The time to relax is when you don't have time for it."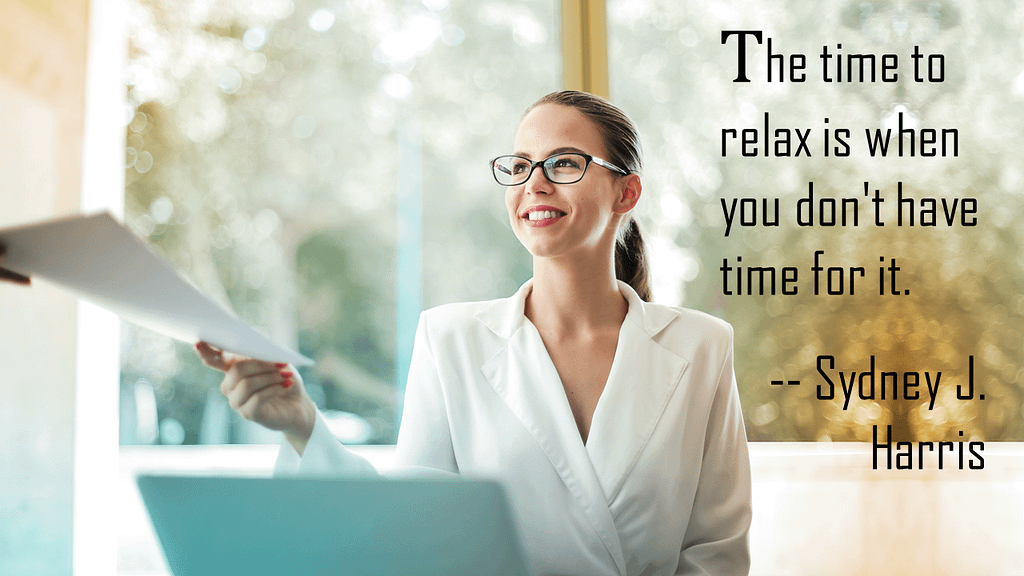 26. Corrie Ten Boom, born in 1892, was a famous Dutch watchmaker. But she later became more famous for her efforts in helping Jewish people escape Nazis. The woman, the majority of whose life was full of suspense, was very vocal about relaxing.
"Worry does not empty tomorrow of its sorrows. It empties today of its strength."
5. Just Relax Quotes
These are some unwinding and leisure quotes. Sometimes, the sacred idleness you are desperately seeking is your only way to recharge the soul.
27. WB Yeats is a foremost Irish figure of 20th Century literature famous for his optimistic and mindful quotes like "The world is full of magic things, patiently waiting for our senses to grow sharper.". Let's know his view on relaxation.
"There is no wisdom without leisure."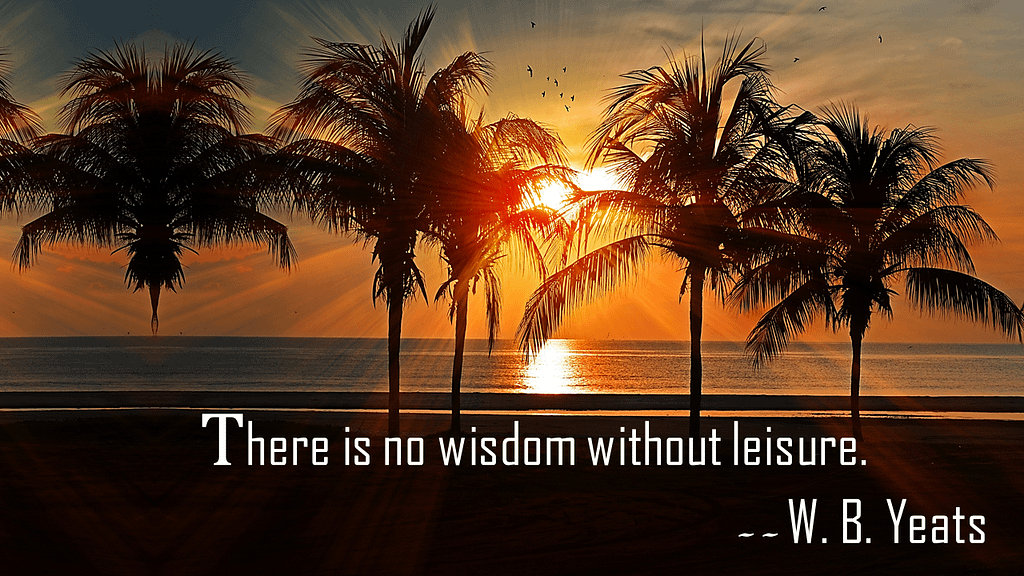 28. A D Posey is an American humourist, journalist, and politician who did in 1908. One of his very famous quotes was, "Sand lines my soul which is filled with the breath of the ocean.". In the following quote, we will discover his views on relaxation.
"Take a deep breath. Inhale peace. Exhale happiness."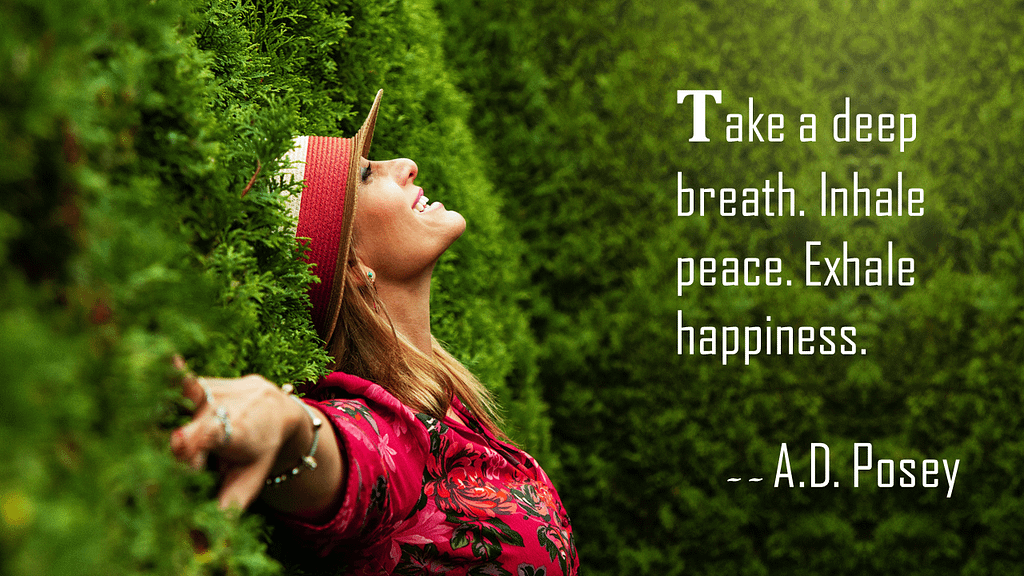 29. Hermann Hesse is a famous German-swiss poet, novelist, and painter. One of his renowned creations was Siddhartha. He died in 1962.
Let us recall him through his quotes about relaxing.
"Within you, there is a stillness and sanctuary to which you can retreat at any time and be yourself."
30. George Macdonald was a Scottish poet and Christian minister and credited for many famous quotes like "Sweet sounds can go where kisses may not enter.". The following is how he views relaxation..
"Work is not always required. There is such a thing as sacred idleness."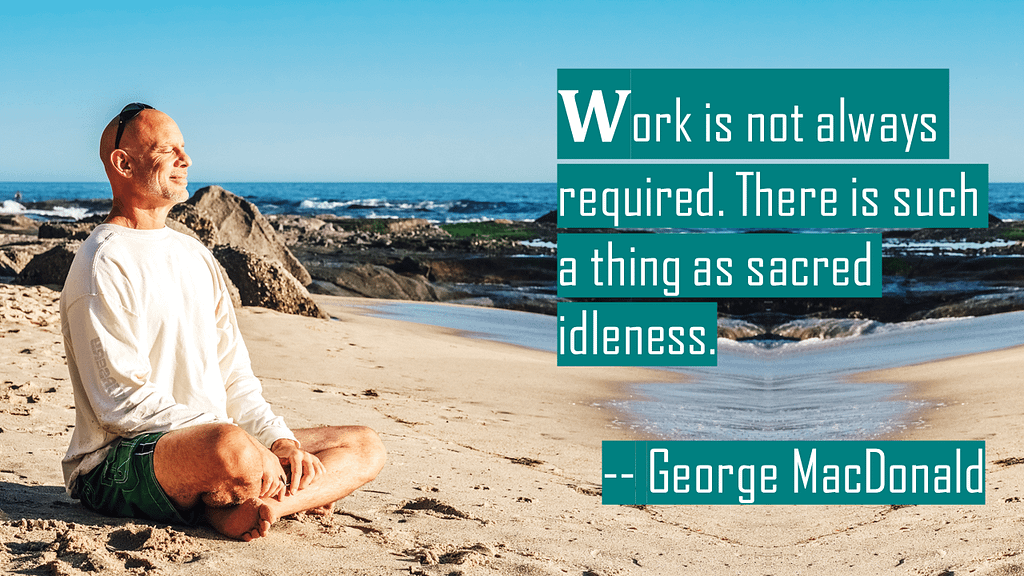 31. Bill Keane was an American Cartoonist who was most famous for his work on The Family Circus's newspaper comic. One of his favorite quotes is, "A hug is like a boomerang – you get it back right away.". Let's hear one of his famous quotes about relaxing.
"Your mind is like water. When it is agitated it becomes difficult to see. But if you allow it to settle, the answer becomes clear."
32. William S Burroughs was a famous American novelist who died in 1997. The following is his views on relaxation.
"Your mind will answer most questions if you learn to relax and wait for the answer."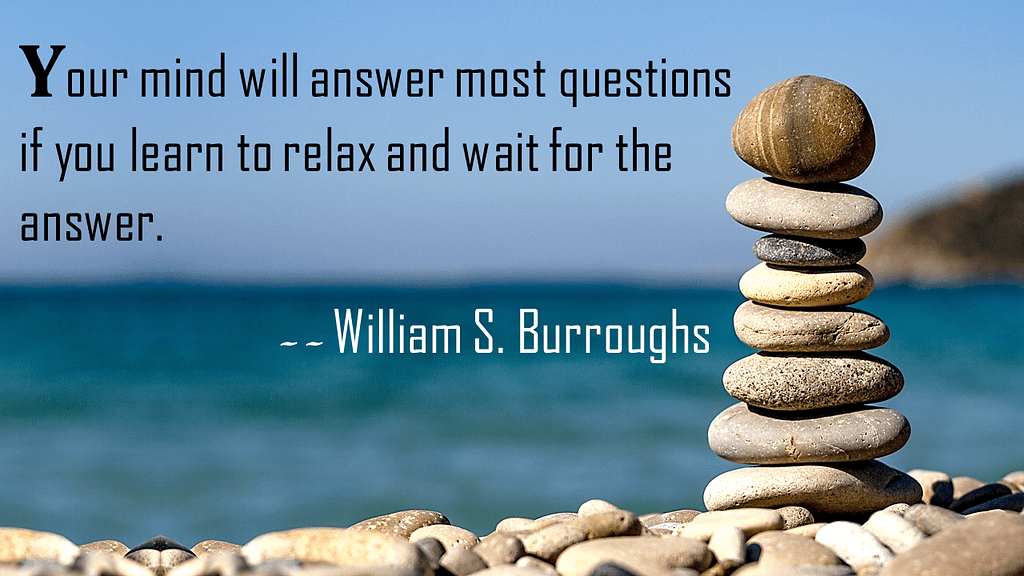 Want to get these quotes in a single Book and keep them offline? Click here.
CONCLUSION
These are our chosen 32 super quotes about relaxing. No matter at what stage we are in career, there is no substitute for a relaxed mind to advance further.
TSNR wishes you a great career ahead.
If you liked this article and wish to read more such articles on mail, you may please Subscribe to our blog for FREE to avail our future posts in your INBOX.
Confucius once said ""Choose a job you love, and you will never have to work a day in your life.". We try to follow the exact path by sharing our thoughts and ideas on Leadership and Communication.
From being on Corporate high ladders to becoming lovers and practitioners of the Leadership principles from our great History and Mythology, life has always been more than just a process of survival to us. To know more about who we are and what we do, you may please click here.
Thank you and best regards.