A Story that changed us
Once upon a time, there was a farmer who was growing the finest wheat in the world. Every year, his seeds would receive the title of the best cereal.
Curious about his achievement, a reporter came to him and asked him about his success one day.
"It is because," The farmer replied, "I share my best seeds with my neighbours."
"What! But they are your competitors too!" the reporter exclaimed, unable to find any good reason behind his answer.
"To understand that, you have first to understand how farming works," the farmer laughed.
" The wind spreads pollen of everyone's wheat and carries them to other fields.
"If my neighbours grow poor wheat, cross-pollinating can degrade my wheat too.
"Therefore, I must help my neighbours grow the best wheat if I'm to grow the best wheat as well.", this was the benevolent reply from the farmer.
This isn't just great guidance for growing crops, but a great tip on how to live our lives too.
If you want to live a happy and meaningful life, help others grow the best crops within themselves.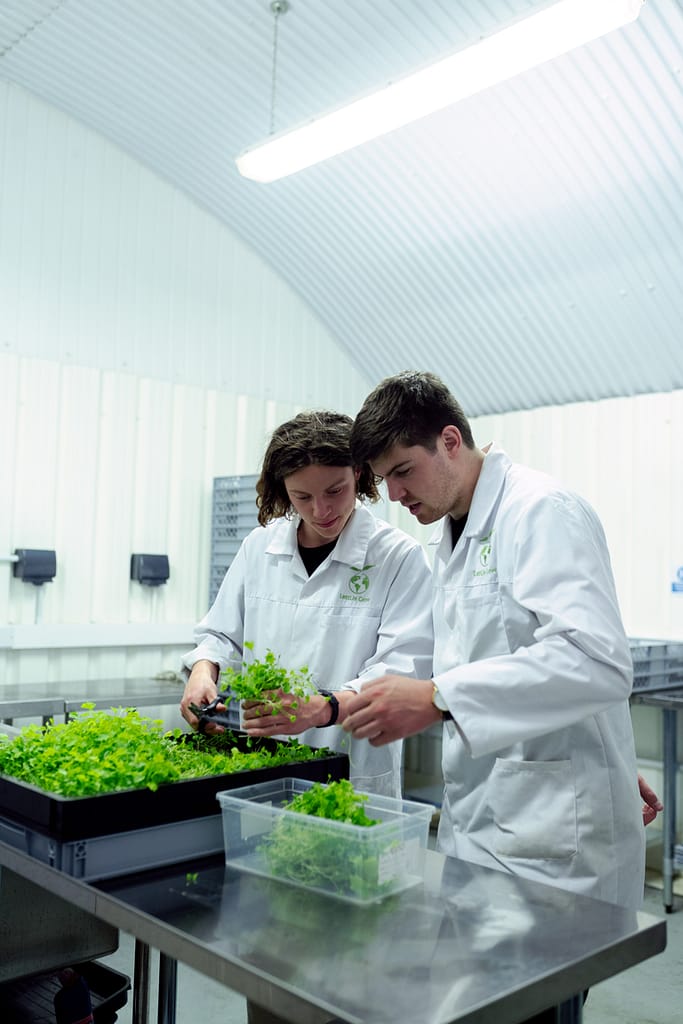 This simple story left an impression on us. It was then we realized that real happiness is caring and leading.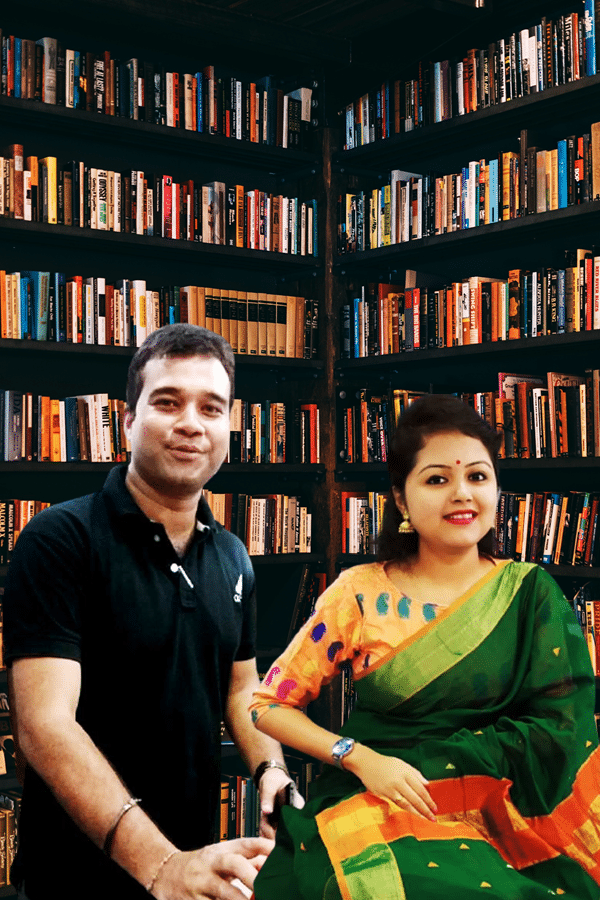 Hello Friends
We are Agamoni and Saumya.
We are an engineer couple in the good of Kolkata, India. We were extremely passionate about not starving to death and were doing good assuming leadership roles in good companies.
But in mind, we always wanted to grow beyond masses of atoms whose sole instinct is survival. Sorry, Mr. Darwin!
As a couple, one of our very few similarities was our interest in History and Mythology. We just loved reading them.
As life progressed, we realized that most of our sources of grief as humans are lack of communication, absence of ownership and inability to bring out the leaders in us. To our truest belief, History and Mythology have lots to offer in those areas.
With this realization, we started to apply principles we learnt from these subjects little by little in our professional lives, which fetched great results.
This is how our journey began…….
In this blog, we try to bring out a Fresh perspective on Leadership and communication. We would be really happy if this blog could help you in YOUR journey to excellence.
Would you mind subscribing to our newsletter if you like our articles? Together we can make this world a breeding ground for Leadership!
Become a leader from the comfort of your INBOX
Recipes
Lifetime access
this is a short description for the icon box, related to the feature.
Daily Tips & Tricks
this is a short description for the icon box, related to the feature.
Articles
Lifestyle articles
this is a short description for the icon box, related to the feature.
Monthly contests & prizes
this is a short description for the icon box, related to the feature.